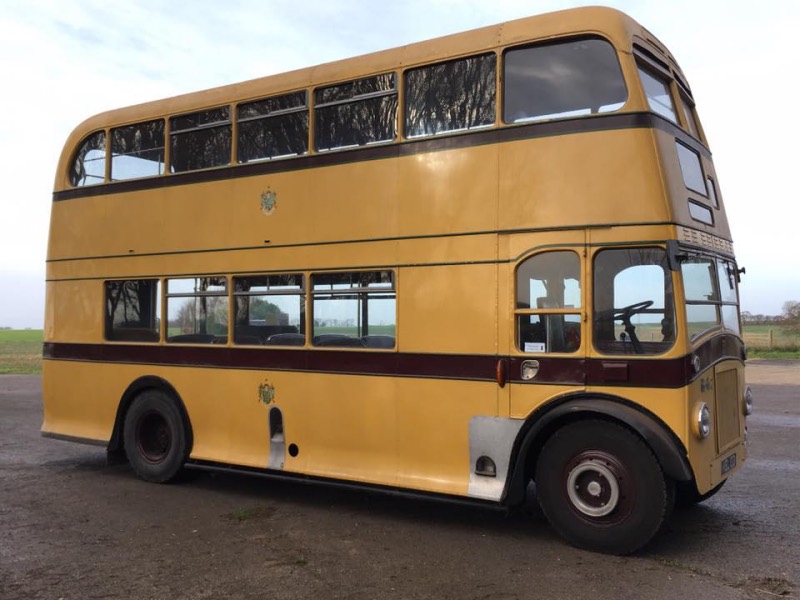 A 1950 double decker Bournemouth Corporation Bus, an early Yellow Bus, is running from Bournemouth Station (Travel Interchange) to Hengistbury Head on two August Sundays.
On Sundays 13 and 27 August the bus will leave Bournemouth Station at 09.58am, 11.28am, 1.28pm and 2.48pm.
The journey is via Bournemouth and Boscombe Piers.
The return is at 10.45am, 12.15pm, 2.15pm and 3.45pm.
Return fare £7.
the service is run by Bear Cross Bus Company.