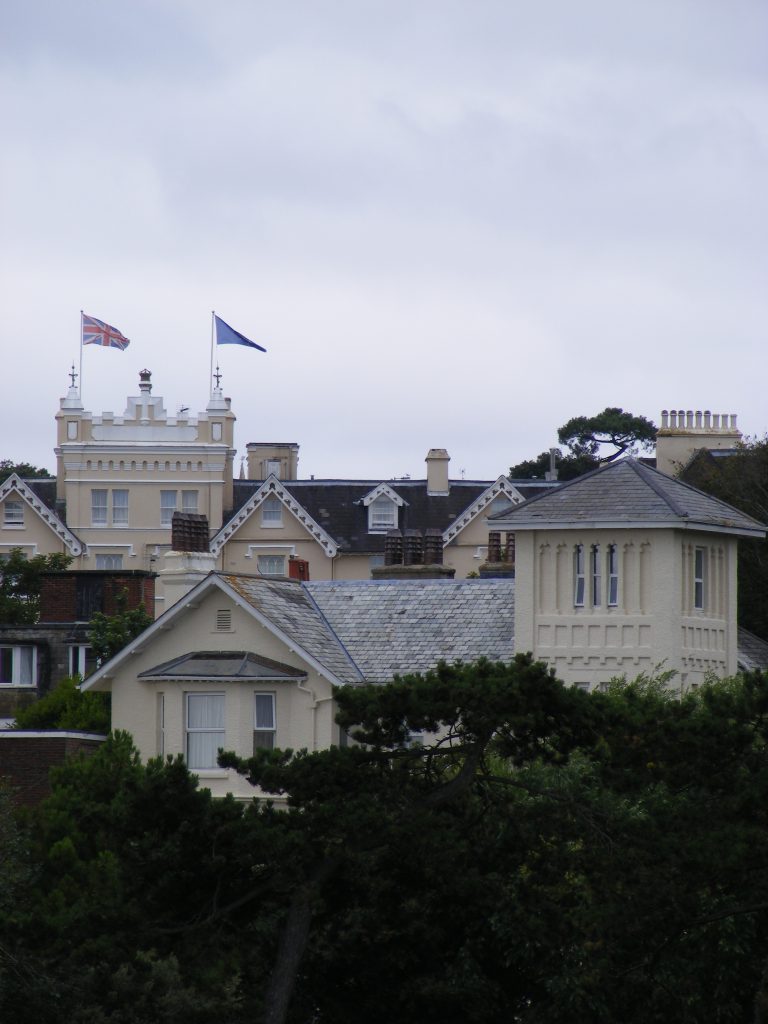 The Church of England calendar entry for today 14 July is John Keble, Priest, Tractarian, Poet, 1866 [Lesser Festival].
Keble's death in March 1866 came at Brookside opposite the pier in Bournemouth where he had been staying for six months having come for his wife's health.
Brookside is now part of the Hermitage Hotel. The name Book-side indicates the position of the boarding house being close to the Bourne Stream about to flow across the sand next to the pier. John Keble crossed this stream in the 'chine' daily on his way to St Peter's Church.
"We do not at all repent of having come here," was his verdict on the town in January.
At the house he corresponded with John Henry Newman, who now also appears in the ecclesiastical calendar, and William Gladstone who was at the time Chancellor of the Exchequer.
Keble had a huge influence on the direction and nature of Church life during the Victorian era with his sermons, hymns and best seller poetry book The Christian Year. As a result his death was widely reported.
This year 2020 marks the 150th anniversary of the opening of Keble College Oxford which was his national memorial. But for the virus there would have been a programme of celebrations featuring the great church figures of today including Rowan William and Richard Coles.
But it is good to know that John Keble's last home survives as a place to stay with a view of the sea thanks to the Hermitage Hotel.