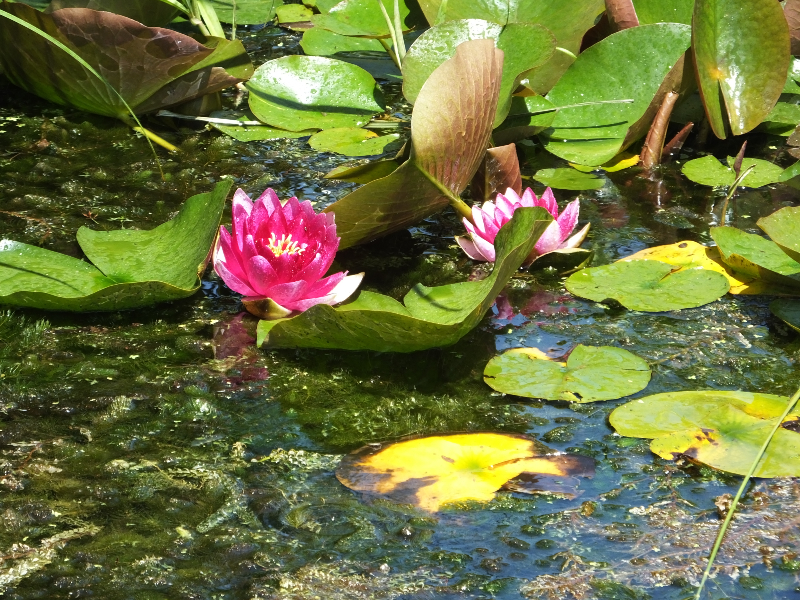 Fisherman's Walk, the quarter of a mile inland path from the cliff, between Boscombe and Southbourne, was a direct route for the scattered village of Pokesdown.
It is claimed that smugglers took the path to go on to Holdenhurst and Throop.
But it was also the straight beach path to and from the now lost Stourfield House (just above Ravenscourt Road until demolished in 1990) which was built in 1766 with a view north over the Stour Valley. The Countess of Strathmore, an ancestor of the late Queen Mother, lived there from 1795 until her death in 1800.
The long path with a strip of wooded ground on its west side was preserved in 1913.
Go beyond the pond with fish and a fountain near the clifftop and you walk through the woodland with a bandstand before reaching the shops at Southbourne. .
Next to the pond is The Commodore pub, part of the Greene King chain, with a sweeping view of the bay from the bar. Bed and breakfast is available.
Nearer the cliff is the Cafe Riva also with a sea view.
To reach the beach there is a zig-zag and the cliff lift.