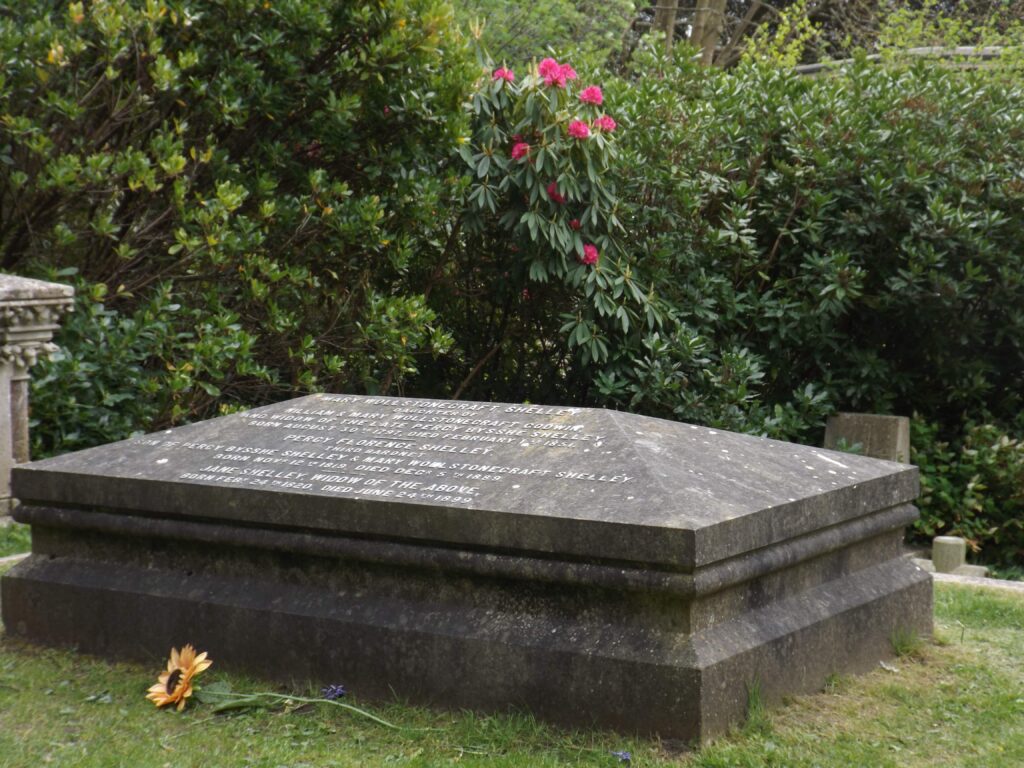 Friday August 4 is the Duchess of Sussex's birthday.
Once it was a much more important Royal birthday. When the Queen Mother was alive the Royal Family could not get away to Balmoral for the holidays until after 4 August as her birthday was nearly always celebrated in London at Clarence House.
It was because Her Majesty, born in 1900, shared her birthday with poet Percy B Shelley that she became patron of the Keats-Shelley Memorial Association. The position is now held by the King.
Shelley was born in Sussex but his heart is in the family tomb found at the top of the steps outside St Peter's church in Bournemouth.
It had come on a long journey from Viareggio and was for almost forty years at clifftop Boscombe Manor, now known as Shelley Park, where Shelley's son Sir Percy Shelley lived.
PB Shelley was born in 1792 and died at sea in 1822.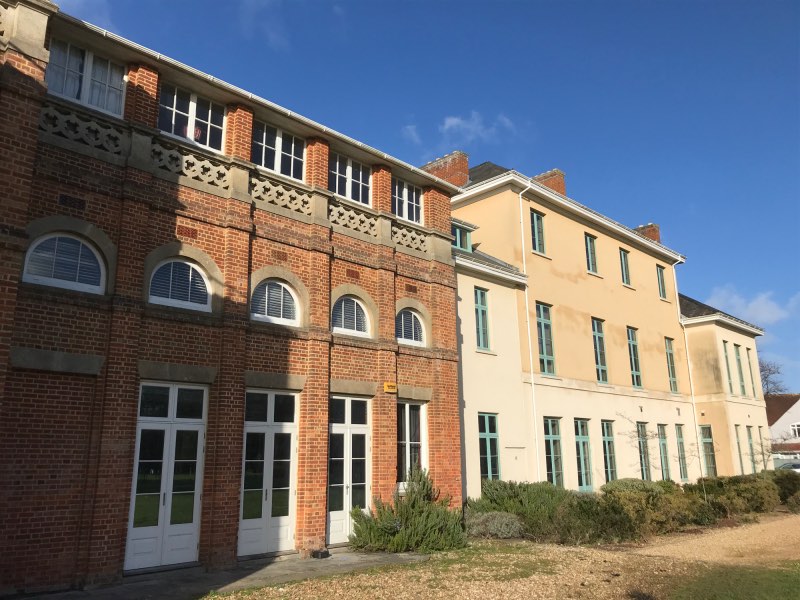 Boscombe Manor (or Shelley Park) was purchased as a final home for PB Shelley's wife Mary Shelley but she died before she could move from Chester Square in London.
Friday 11 August is the 200th anniversary of Mary being revealed as the author of Frankenstein.
This autumn there will be two performances of Mary Shelley: The making of a monster at St Peter's Church in Bournemouth.