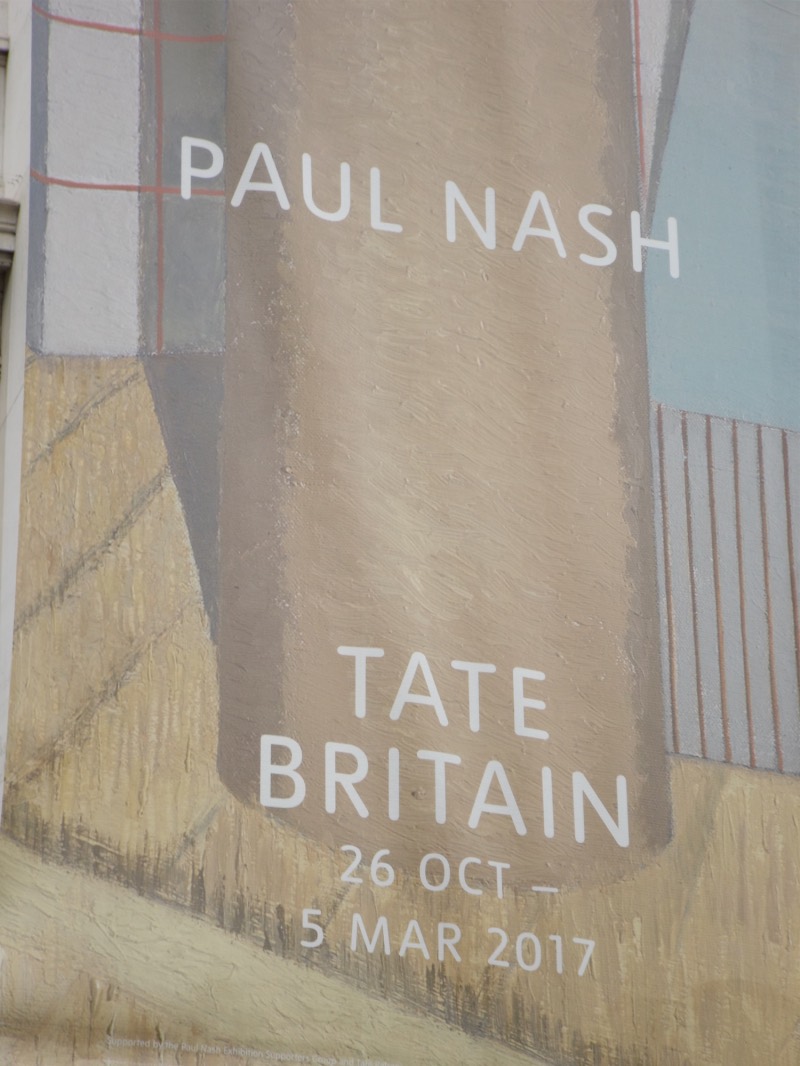 Artist Paul Nash died 70 years ago at Boscombe and to mark the anniversary Tate Britain is staging a major Paul Nash exhibition.
He died in July 1946 at the Florida Hotel in Boscombe Spa Road. The building is now flats called Victory Court.
It was from the balcony at the back of the hotel that he looked out across Sea Road to Honeycombe Chine and produced his very last work featuring a familiar clifftop shelter.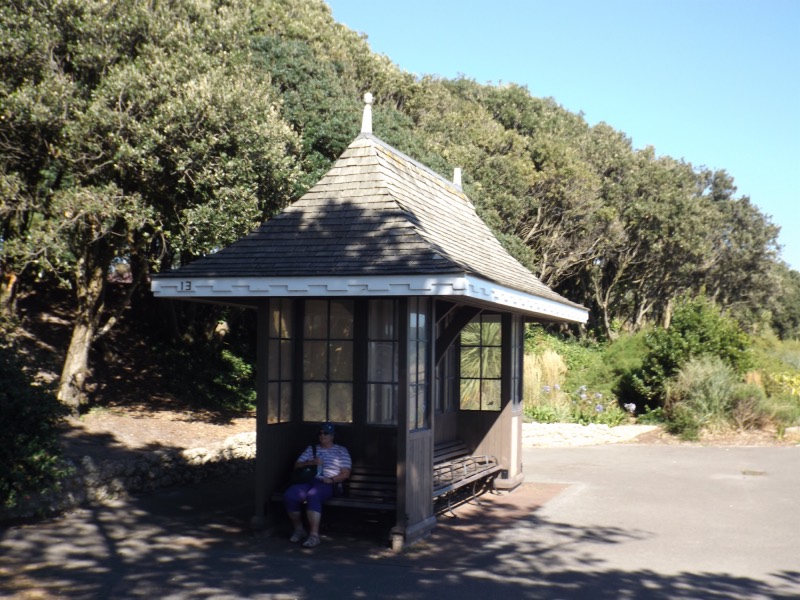 Sadly the Boscombe painting, now in private hands, is not included in the latest exhibition although it was shown at the Tate as part of an earlier exhibition.
But why did he come to Boscombe?
"Boscombe is next to Bournemouth, Bournemouth is next to Poole and Poole is next to Swanage. And there I am in my kingdom," he wrote weeks earlier.
Looking south-west Nash could see the Isle of Purbeck with Swanage's Peveril Point on the very tip.
Just as Nash included the municipal shelter in his Boscombe painting so in Swanage he had taken a close interest in the seats on Swanage seafront. His photograph of the benches illustrated an Architectural Review article.
Paul Nash lived in Swanage at 2 The Parade, near the fish and chip shops, for a year from February 1935 when writing the Dorset Shell Guide. A copy is displayed behind glass at the Tate.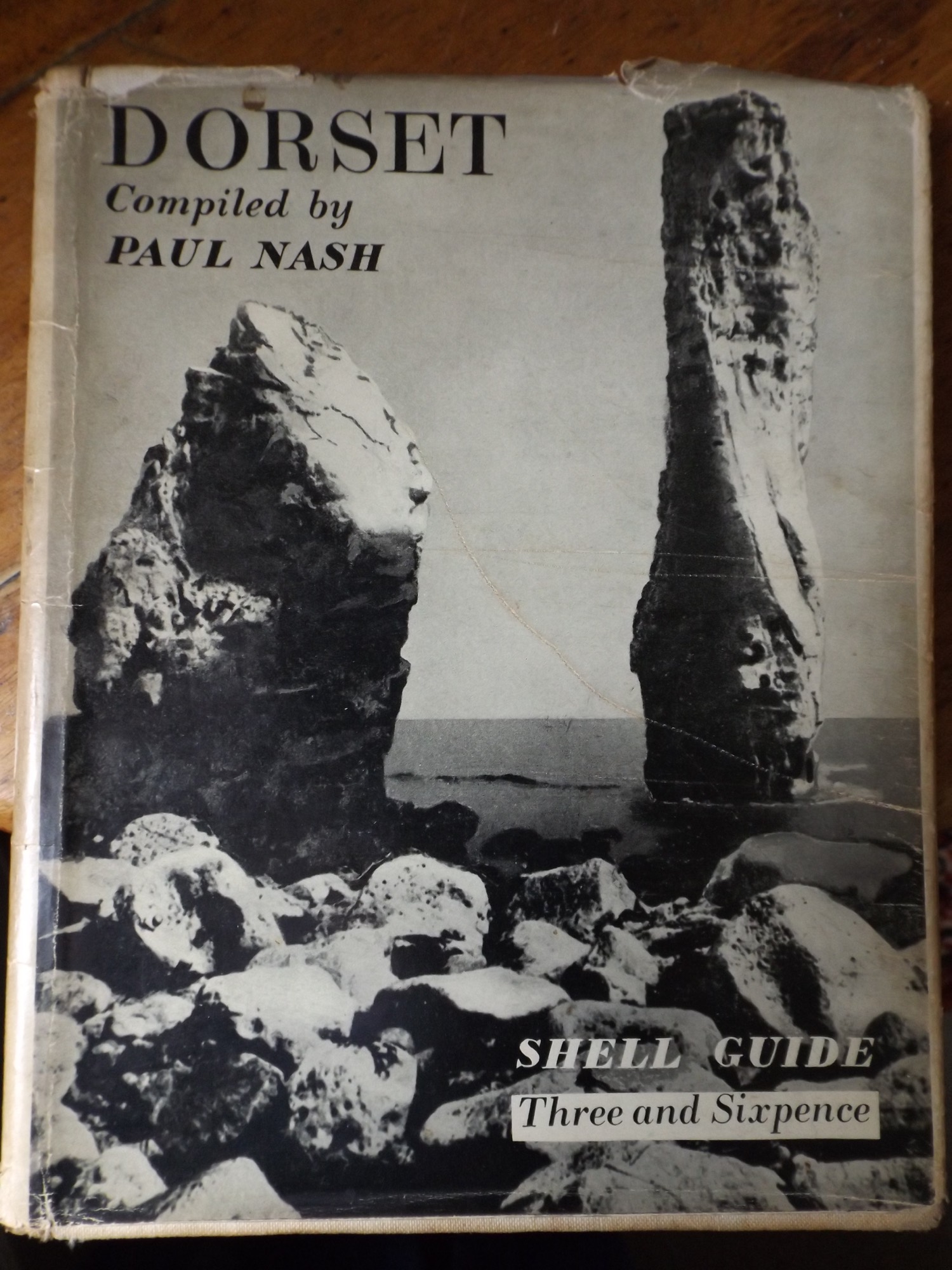 Earlier he had stayed at Whitecliff Farm near Ballard Down which features in several paintings. One is Stone Tree showing a fossilized tree on the farm.
Paul Nash is at Tate Britain daily until 5 March; admission £15.
The exhibition will travel to Sainsbury Centre for Visual Arts in Norwich (7 April to 20 August) and Laing Art Gallery in Newcastle (9 September to January 2018).