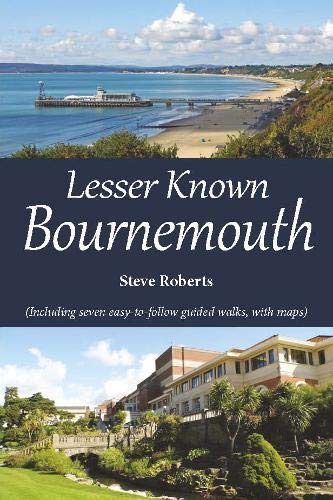 A new addition to the many books on Bournemouth is Lesser Known Bournemouth by Steve Roberts who has already written widely about the area.
This could be described as a handbook on the town as it brings together the history along with very good photographs and maps.
It is also rare in not just embracing recent research but including new information.
Those who enjoy the cliffs and seafront will find plenty about the coastal heritage and what lies just behind.
The 200 plus page paperback climaxes with seven guided walks which will take you to those places you have missed despite living in the town for years.
This is not just a walks book but one that can be enjoyed at home during the lockdown as one contemplates getting back on the coast one day.
Lesser Known Bournemouth by Steve Roberts (Roving Press; £12.99)