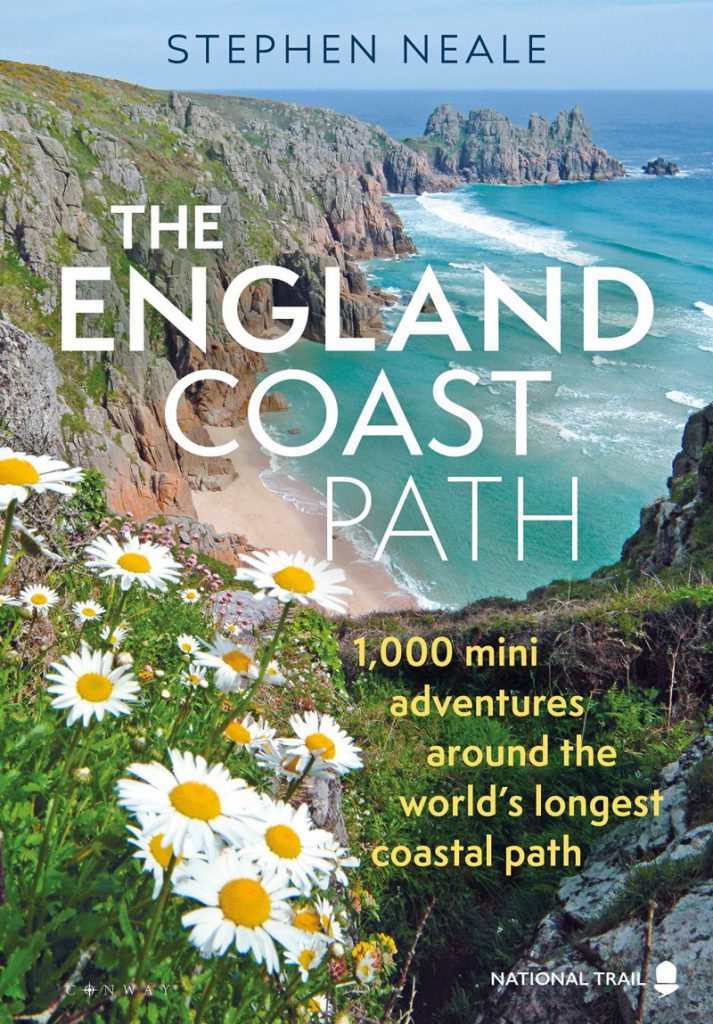 Stephen Neale is ahead with his book The England Coast Path although its publication during the Coronavirus shut down may be unfortunate.
It may also be a little early anyway since the line of path here in Poole and Christchurch Bays has not been confirmed by the Secretary of State George Eustice who has more pressing problems.
Indeed the recommendations in two reports by Natural England will add nothing to the accessibility of our coast. Many locals fear that there will remain a long inland detour at Chewton Bunny.
The book does not deal with local problems but sees the continuous 2,795 mile coast path as having much to offer.
Taddiford Gap (currently missing its path due to cliff falls), Highcliffe Castle, Hengistbury Head, Brownsea Island and Studland get a mention.
Food recommendations include The Cliff House hotel at Barton-on-Sea for its fish pie and the Branksome Beach Restaurant at Branksome Chine for the homemade scones.
The book features some 'People of the Path' such as ex-environment minister Richard Benyon, Open Spaces Society general secretary Kate Ashbrook and former deputy PM Nick Clegg.
The English Coast Path by Stephen Neale (Conway/Bloomsbury £18.99).