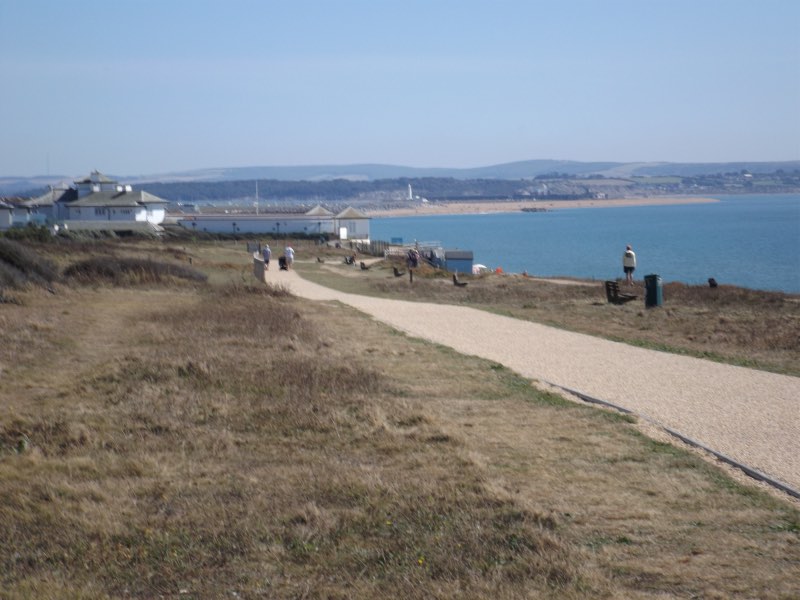 A report on the poor state of coastal sea defences at the eastern end of Christchurch Bay cliff is being considered by New Forest District Council.
The NFDC commissioned Jacobs Report warns of "a significant cliff retreat" if extreme weather hits the coast during the coming winter.
The Milford-on-Sea clifftop subject to urgent discussion between NFDC, Milford Council and residents is the few but crucial hundred yards which runs from approximately just below The Beach House pub to The White House.
The path, diverted earlier this year, should run downhill to pass in front of The White House which was built in 1903 to a design by Romaine Walker.
In 1938 the landmark white building became a children's hospital. It is now divided into residences.
The New Milton Advertiser/Lymington Times has a full report and picture.