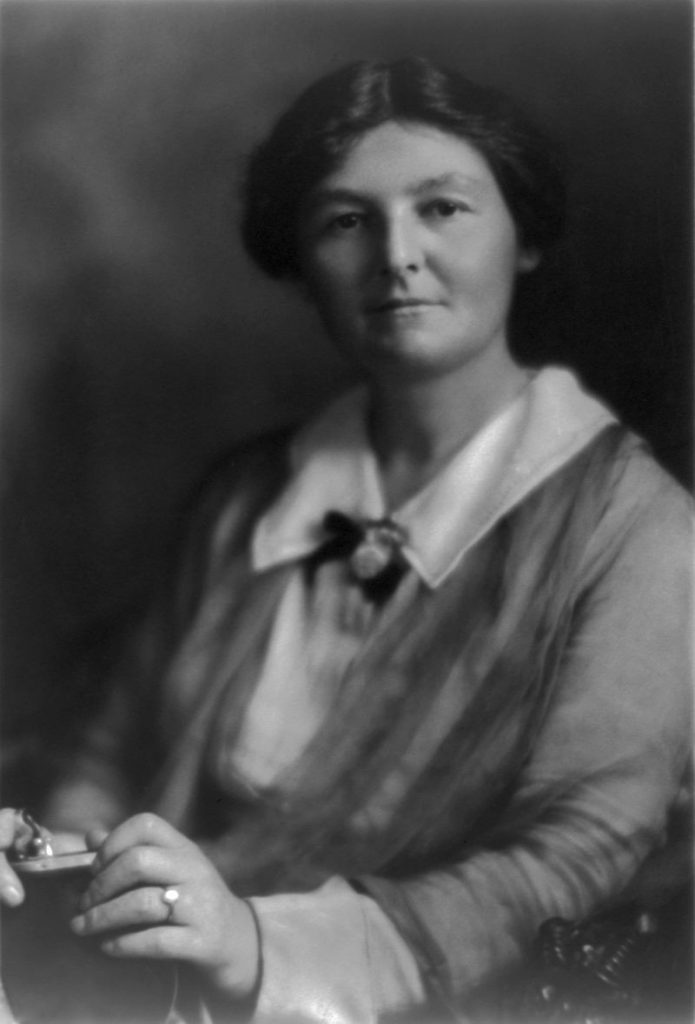 During 1920s men unable to find work in South Wales were employed to transform Branksome Chine.
The valley entrance was reconfigured with lakes drained and the stream channelled with stone banks.
Wednesday 16 September is the 90th anniversary of Minister of Labour Margaret Bondfield visiting to see the almost completed scheme and declare the Chine reopened.
Her period in office was dominated by a battle with unemployment.
A few weeks before coming to Branksome in September 1930 she was at Croydon Airport to welcome Amy Johnson back from Australia after becoming the first woman to fly solo from England to Australia.
Margaret Bondfield was also a record holder being the first woman cabinet minister and first woman privy counsellor.
In 1930 she was to have just another year in Parliament before losing her seat in the General Election.