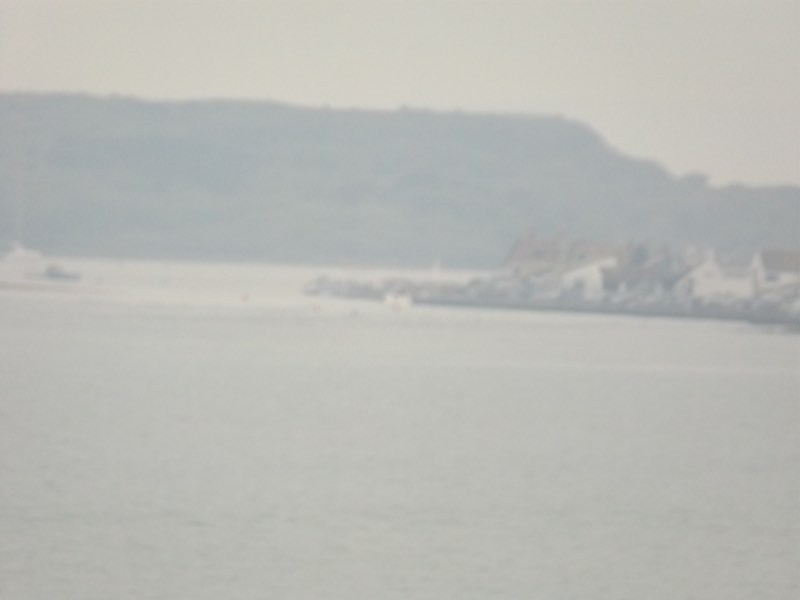 "Additional rock armour" is to be provided to protect the coast path at Steamer Point near Highcliffe.
This is just part of a new BCP Council strategy to slow coastal erosion between Hengistbury Head and Chewton Bunny on the Dorset/Hampshire county boundary.
The plan will look at the next 100-years taking into account the effects of climate change such as sea level rise and increasing storms.
Councillor Mark Anderson, the new BCP Council Environment Portfolio Holder, says: "As work progresses with the Poole Bay Beach Management Scheme, the timber groyne renewals and sand renourishments, it's vital we also deliver an approved strategy for the Christchurch coastline.
"It will provide the foundation to enable us to make bids for government funding to carry out similar works including harbour defences, to address flood risk as a result of sea level rise."
Contractors have been appointed to undertake beach recycling next year on Mudeford Sandbank and as far as Highcliffe. This will involve the re-distribution of up to 20,000 tonnes of beach material which has accumulated offshore in the ebb-tidal delta and nearshore bars by the harbour entrance.
This is an interesting exercise in an area with shifting sands. Within living memory Mudeford Spit continued east parallel to Avon Beach. This long sandbar extended the Christchurch Harbour entrance, now at Mudeford, by a mile to below Highcliffe Castle until a sudden storm in 1935 reduced it to its present length.
This long sandbar was on the line of the 18th-century cliff which receded to engulf Highcliffe Castle's predecessor the High Cliff house.