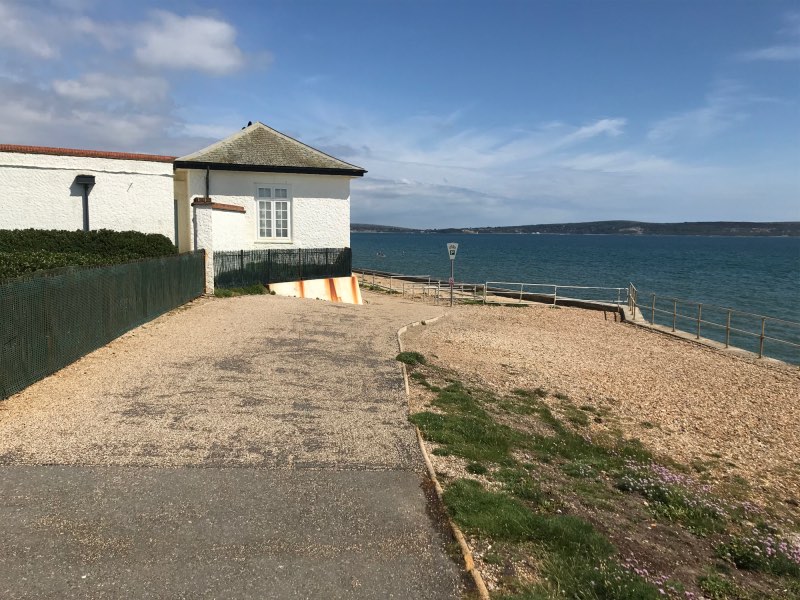 The direct path into Milford-on-Sea from the west has reopened following major sea defence work.
Once more the Westover cliff path continues in front of The White House to join the Milford-on-Sea promenade.
This improvement coincides with the reopening of both the popular Beach House pub with its view of The Needles and the direct coast path from Barton-on-Sea which had been affected by cliff falls.