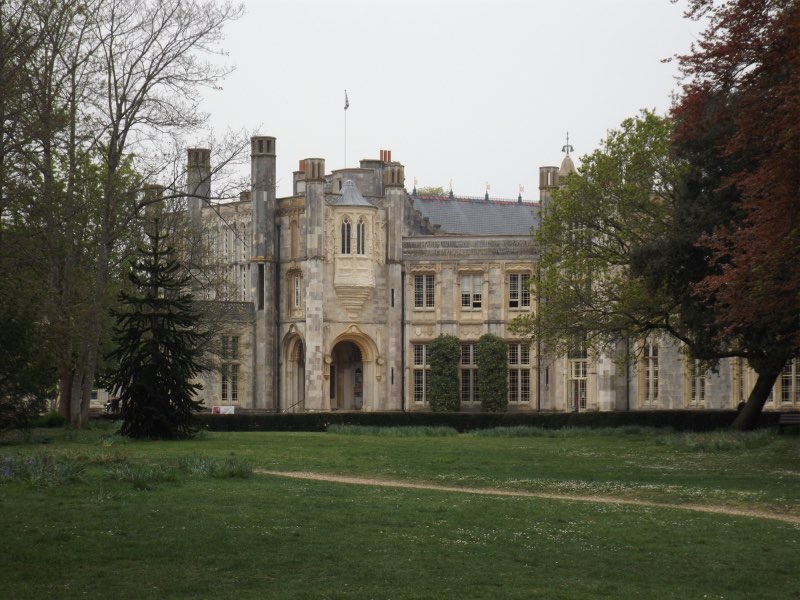 Highcliffe Castle is preparing to welcome the Duke of Gloucester who will re-open the zig-zag, a vital part of the Christchurch Coastal Path, and open part of the castle never seen before.
HRH is due to visit on Thursday 30 May and as an architect he will probably appreciate the spectacular work revealed since his last visit in 2008.
Two floors of the Penleaze building are now open. This eastern wing is named after Dr James Penleaze who bought 'High Cliff' in 1799 having found a fortune in a hat box.
The downstairs rooms have been filled with fascinating information boards containing new research on the many past owners.
Upstairs a bedroom contains original furniture from the castle which has returned on temporary loan from the Victoria & Albert Museum. It is also possible to enjoy the view from the Chinese bedroom.
The kitchen in the basement displays a recipe for Eel Soup. An unexpected find is the kitchen well which had been covered and forgotten after mains water was installed. You can again look down into the well and still see water.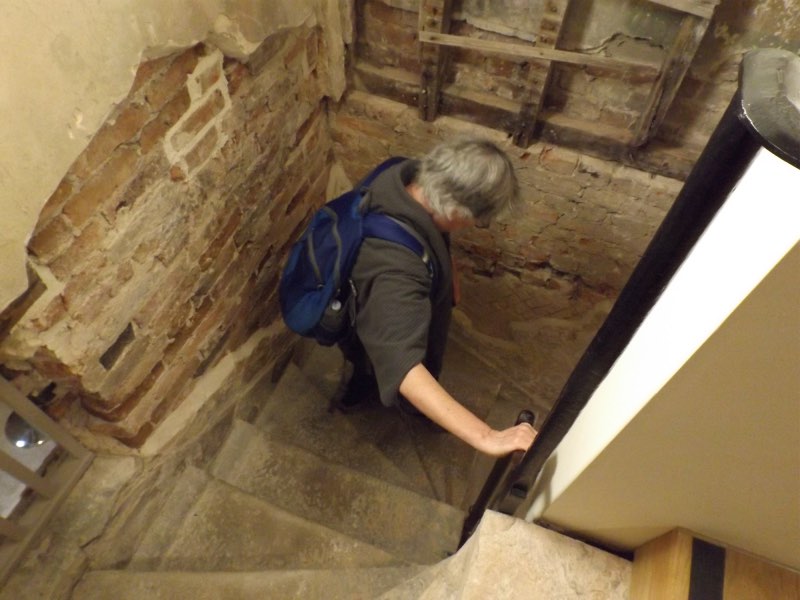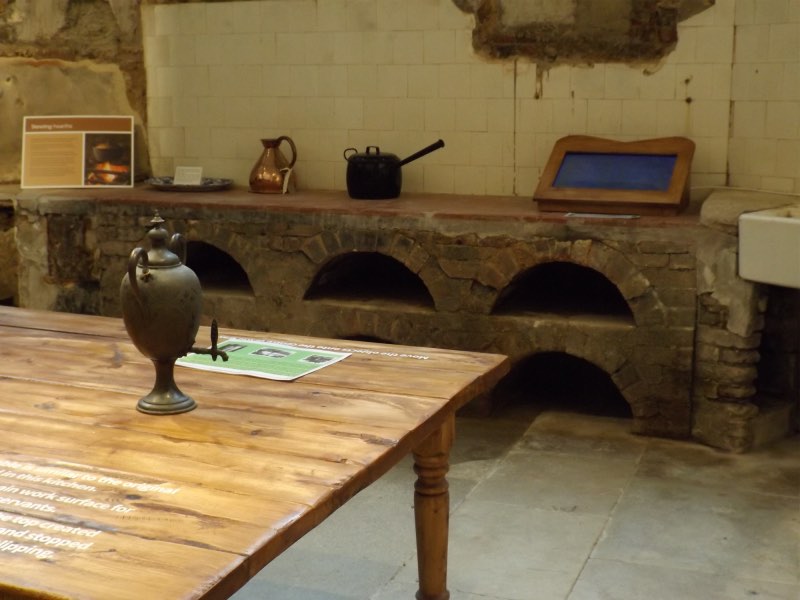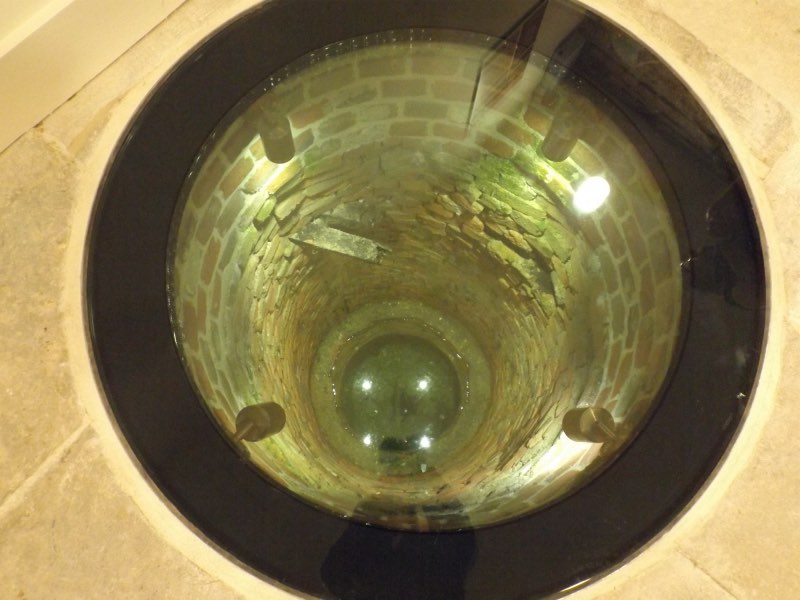 The library now has its walls covered in pictures recording the ongoing restoration work.
In the Octagon Room, just inside the front door, there are more clear information displays listing such tenants as William Cavendish-Bentinck (1900) and Lord Rothermere (1910-1912).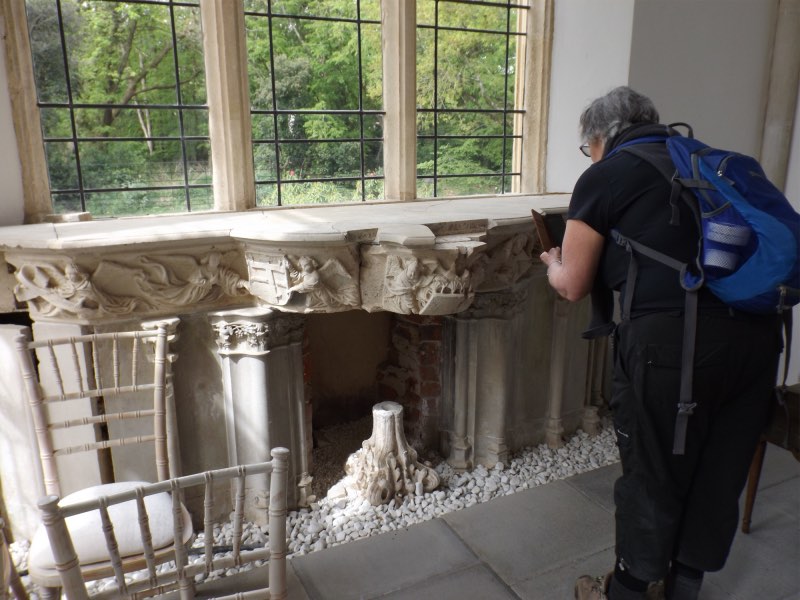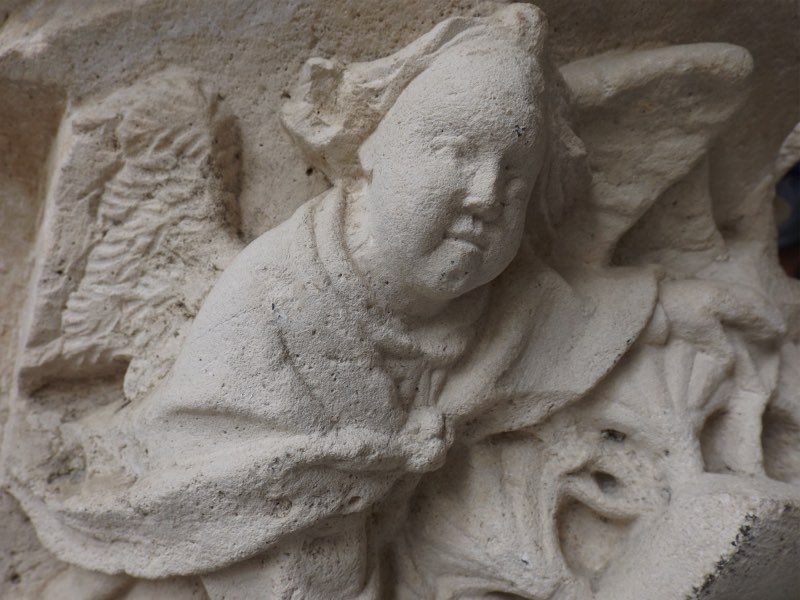 The Tea Rooms accessed from the grounds has been under a new contract since 2017. Its best dish is probably Dorset Rarebit £5.75 but you may have to ask for it as the main menu is not displayed at the counter.
Highcliffe Castle is open 10am to 5pm; admission £7. The coast path runs through the grounds.