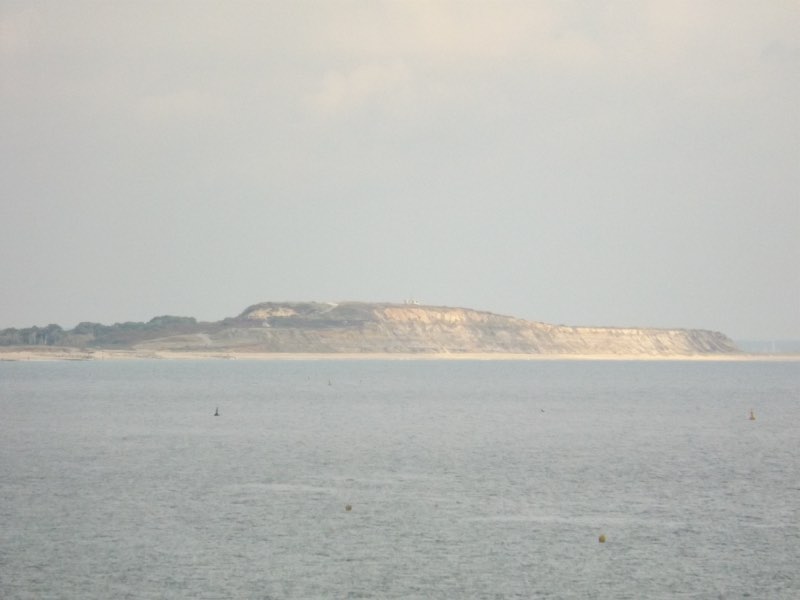 The Hengistbury Head Nautical Carol Service will be at St Nicholas Church on Monday 16 December at 7pm.
At this gathering of coastal lovers expect a nautical version of the Twelve Days of Christmas devised by some of the Watchkeepers who volunteer on the Head.
Churches dedicated to Nicholas are often found near the coast or a river as he is patron of sailors and this church is near both.
The Purbeck stone St Nicholas Church Hengistbury Head was completed as recently as 1971.
If you going to the service and expect to find enough mince pies to enjoy afterwards please RSVP to [email protected]
Watching from the former coastguard lookout on Warren Hill covers Bournemouth Pier in Poole Bay to Barton-on-Sea in Christchurch Bay.
So all those who enjoy the Bournemouth Coast Path and the Christchurch Coastal Path will be welcome at St Nicholas Church on 16 December.