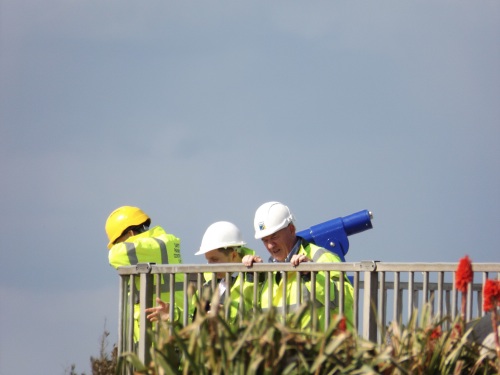 The Bournemouth Civic Society's latest newsletter reports that the East Cliff's cliff lift will not be restored and reopened.
"It is virtually impossible for the former East Cliff Lift to be reinstated…" says the newsletter. The decision is described as "a huge disappointment".
The lift has not operated since it was damaged by a sudden cliff fall in 2016.
The Civic Society's website carries regular updates on planning applications and pending changes to the town as well as newsletters.