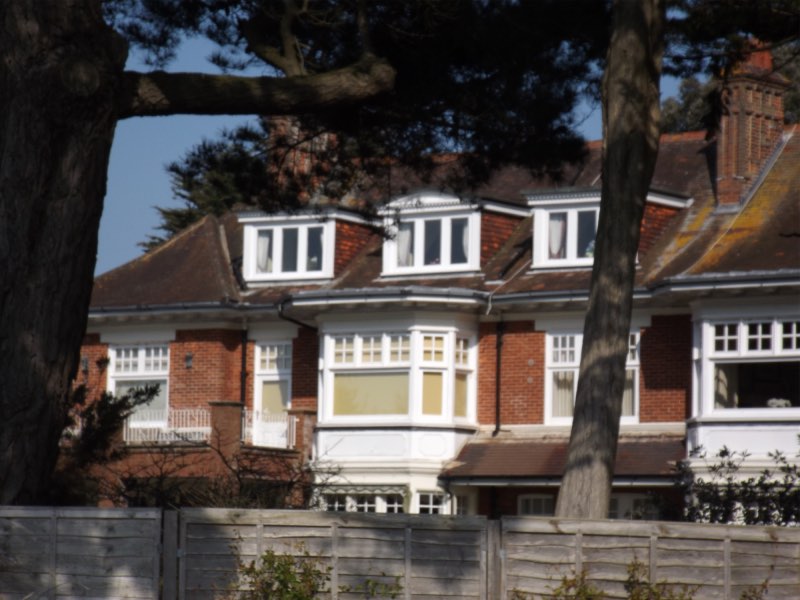 The news at the start of this Christmas holiday is that the government is allowing Cobham to being taken over by a US firm Advent International.
Lady Cobham is opposed to this with the family claiming that the announcement was slipped out last night after Parliament had risen for the Christmas recess.
Cobham defence company was founded by her father-in-law Sir Alan Cobham who lived at Falaise on Bournemouth's West Cliff.
So coast path walkers might look left at Falaise, built in 1913, as they walk between Middle Chine and Durley Chine this Christmas. The Bournemouth Symphony Orchestra once played in the garden.
The aviation pioneer was knighted in 1926 after flying from Australia to land on the River Thames in front of the Houses of Parliament.
He founded his company to develop air to air refuelling in 1934 and the company name can still be seen at Hurn Airport, now better known as Bournemouth Airport.